ABOUT US
Ad Lucem Pharma
–

Consulting

ALP is a service provider and a Consulting firm. We offer our clients a unique platform to register, distribute and promote their pharmaceutical products , biotech and medical devices in more than 35 countries in Africa.
OUR MISSION
Strengthen healthcare systems in Lower – Middle – Income – Countries (LMICs), by facilitating access to affordable life-saving drugs and high performance medical devices.
Ad Lucem Pharma – Consulting is founded on our dedication to transforming people's lives by providing the quality medicine and support they need every day. We are headquartered in Switzerland and operate all over Africa via our local representative office in Dakar (Senegal).
Our team of professional, specialized and highly experienced individuals, focus on achieving sales growth and sustainable business development through customized strategies.
OUR VISION
Become your long-term partner for sustainable access to innovative and trusted healthcare solutions for our communities.
OUR PARTNERS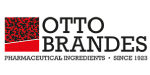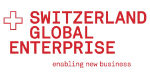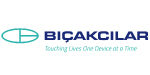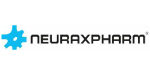 Sales & distribution
In long-term partnerships, we build market share through the work of dedicated and highly experienced marketing and business development professionals with deep market knowledge.
Services
Evaluation of market and business opportunities, preparation and submission of registration
dossiers to the local Health Regulatory Authorities, negociation of licensing and more…
THE CONTEXT
Africa First –
Good health and well being for all !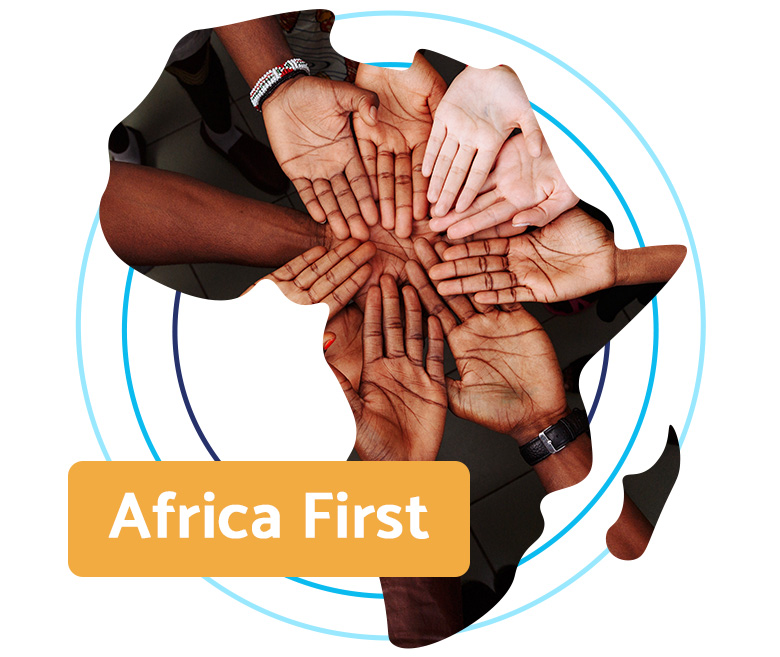 In 2015, all the United Nations member states adopted Agenda 2030, which includes the 17 Sustainable Development Goals ( SDGs). These goals aim to fight poverty, hunger and disease across the world.
While poverty is rapidly decreasing and access to treatment is being a standard in many areas of the globe, most of the countries in Africa are still experiencing extreme poverty and very limited access to life-saving medicines.
Hence, our decision to adopt an "Africa First" focus in our activities to support the continent on its effort towards achieving SDG 3 – Good health and well being for all !
THERE ARE THE STRATEGIC PILLARS THAT SUPPORT OUR VISION :
AD LUCEM PHARMA – CONSULTING
Let's talk about
your project !