In long-term partnerships, we build market share through the work of dedicated and highly experienced marketing and business development professionals with deep market knowledge.
We are team of experts closely involved in implementing high brand visibility, and the management of category, range and price, throughout the continent.
We align objectives with partners, with a transparent approach that offers a clear picture of our structure and strategy, supported by powerful analytics.
We negotiate aggressively on behalf of our partners and constantly seek new opportunities to extend brands and stretch channels.
We maintain an excellent rapport with key decision-makers, opinion leaders and key accounts. This facilitates our relations with Governmental and Institutional bodies.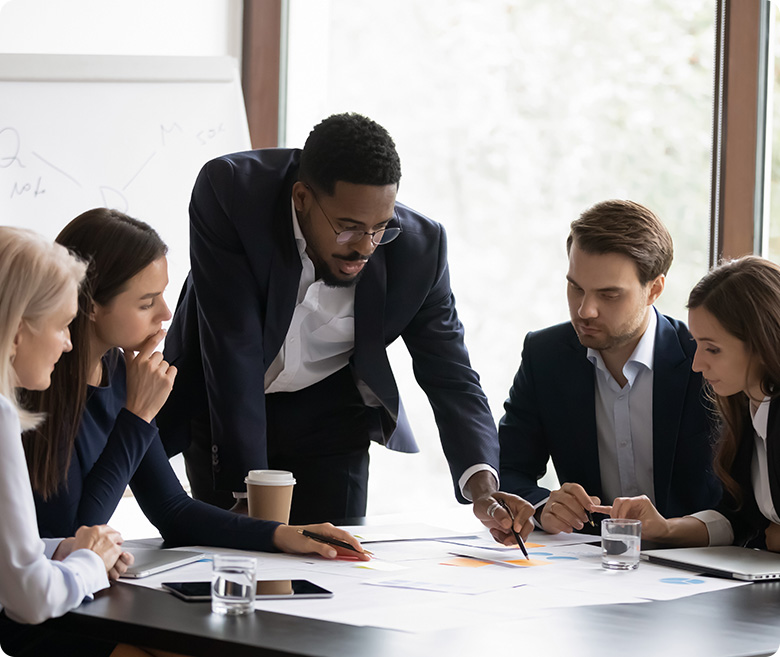 Evaluation of market and business opportunities based on: (a) Supplier's portfolio, (b) Dossiers of the selected products, (c) Supplier's financial objectives

Preparation and submission of registration dossiers to the local Health Regulatory Authorities, and follow up until receipt of the Marketing Authorization
For Public Markets: coordination for the preparation, submission and follow-up of the commercial offers based on the specific rules of each Procurement Authority

For Private Markets: evaluation and selection of local distributors, negotiation for the signature of supply agreements, promotion through our local network of sales representatives

Guidance through the local, specific and complex export practices

Coordination for the execution of supply agreements, opening of credits, and customer services related to the execution of purchasing orders

Negotiation of long-term partnerships with suppliers / distributors, providing a broad range of products and marketing support
Negotiation of licensing and contract manufacturing agreements
In Regulatory matters, we have close understanding of registration and approval procedures, and effective relationships with Ministry of Health and regulatory authorities, which ensures that our partners' products are registered on time.
AD LUCEM PHARMA – CONSULTING
Let's talk about
your project !